---
---
Gear up to head back to school in style with BigTexFunkadelic! This exclusive kid friendly line is only available for a limited time. 
• 14.67 Oz. Designed for fashion kids, stylish and personalized.
• Polyester fiber, flywire upper, 3-D shaped, unbelievably lightweight & durable.
• EVA sole, shake-proof, anti-heat, anti-moisture, anti-corrosion, non-slip, easy cleaning.
• Ergonomically streamlined foot curve, wearing soft and comfortable.
• Ideal as both running & casual shoes.
**Made on demand. Ships in 10-15 days from manufacturer.**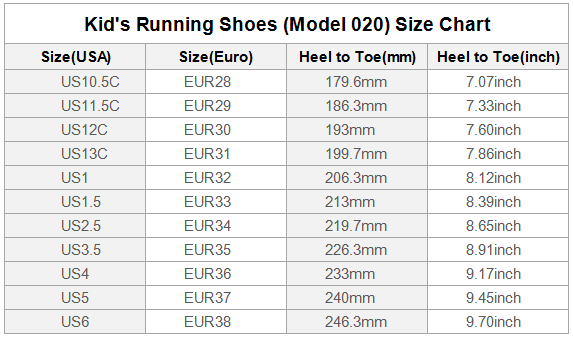 ---