---
Show off your stoner talents proudly with this 420 inspired video game parody edit/design by BigTexFunkadelic™.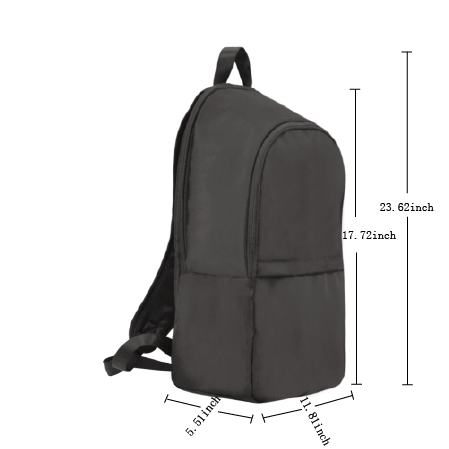 *15.5 Oz.Made from smooth and soft nylon material.
*Lightweight and waterproof. Simple and fashionable backpack for outdoor traveling.
*Perfect for holding a laptop and many books.
*Padded back panel and adjustable shoulder straps for extra comfort and easy carrying.


© 2018 BigTexFunkadelic